LE is the Exclusive Lounge & Dessert Bar Sponsor!
The "Light Elegance Lounge & Dessert Bar" is in Ballroom C across from the food court as you approach the Registration Room by the Mills Auditorium.
The LE Lounge & Dessert Bar is for nail techs to learn more about this family-owned company, meet their Educators, plus relax while enjoying a cash bar (beer, wine, cocktails) & complimentary fresh home-baked brownies, blondies & a variety of scrumptious cookies all individually wrapped for safety.
Techs can sit with friends at draped tables while comparing purchases & trading swag, plus enjoy your food court lunch as you peruse the Light Elegance product catalogues to discover new "must have" nail supplies that you may have missed seeing at their big booth. Rest up before embarking on a 2nd round of show floor shopping & enter your business card for a chance to WIN a LE surprise!
CND is the Exclusive 2021 WiFi Sponsor!
Thanks to CND for Sponsoring complimentary Wifi on the show floor, pre-function area with food court, inside the Ballrooms & in all classrooms throughout our show weekend at the Gatlinburg Convention Center (Sat/Sun/Mon).
CND is an iconic nail company which is globally recognized for developing professional products & services since 1979. Each product is meticulously researched & tested before it reaches the nail techs. CND has their own state-of-the-art laboratory, plus the scientific & technological know-how to engineer the exact products that nail professionals need.
Also thanks to CND, upon checking-in at the Registration window attendees will receive a CND bag with a surprise inside (as supplies last).
Once their products & services are in nail techs hands, CND continues to offer support, education & inspiration, so get ready to discover everything CND has to offer YOU. Enter your business card for a chance to WIN a CND surprise!
PROFiLES is a Gold Sponsor for 2021!
In Ballroom D we welcome you to get to know PROFiLES, another family owned business created by 2 sisters, Ami McClure & Traci Dungan. If you're into nail art, then PROFiLES is the company for you!
PROFiLES has everything to create the newest nail art trends, plus a VIP monthly paid subscription to receive nail swag in the mail which also includes deeper product discounts & full "how-to" video tutorials, too.
Be sure to pick up PROFiLES show specials fliers in Ballroom D before shopping their quadruple booth full of awesomeness (including Akzentz gels, Spalicious scrubs/lotions & Electric files) & enter your business card for a chance to WIN a PROFiLES surprise!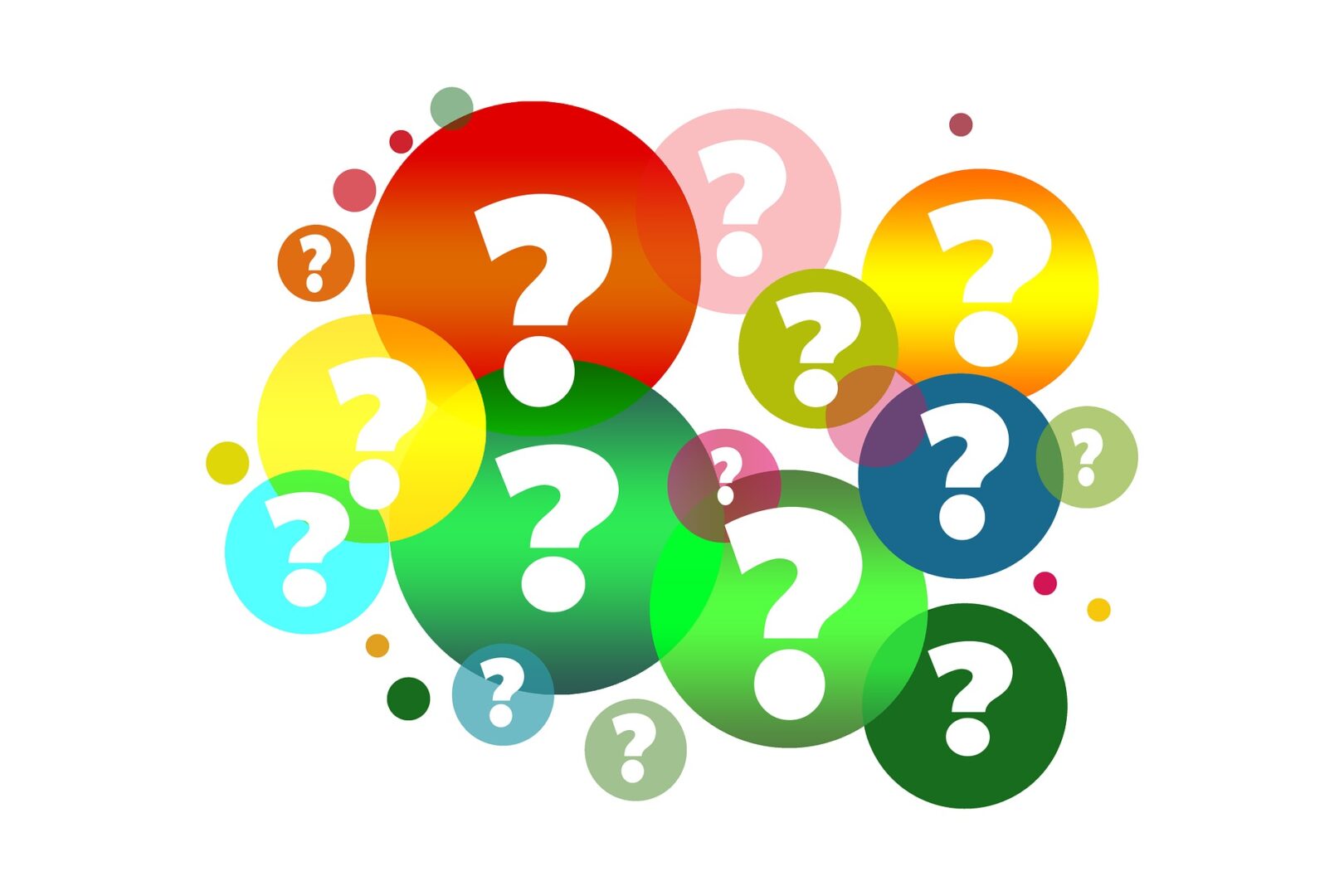 Hospitality Room Sponsor!
As the Title Sponsor for the 2844 sq. ft Ballroom D, this Hospitality Room will be named for your Company & Owners/Educators comped into the show if not Exhibiting.
Ballroom D is located in the pre-function space across from the Registration room where all attendees must check-in before entering the show floor.
To see the full deck of Sponsors benefits & how we will work harder for your ROI than any other show: info@NailTechEvent.com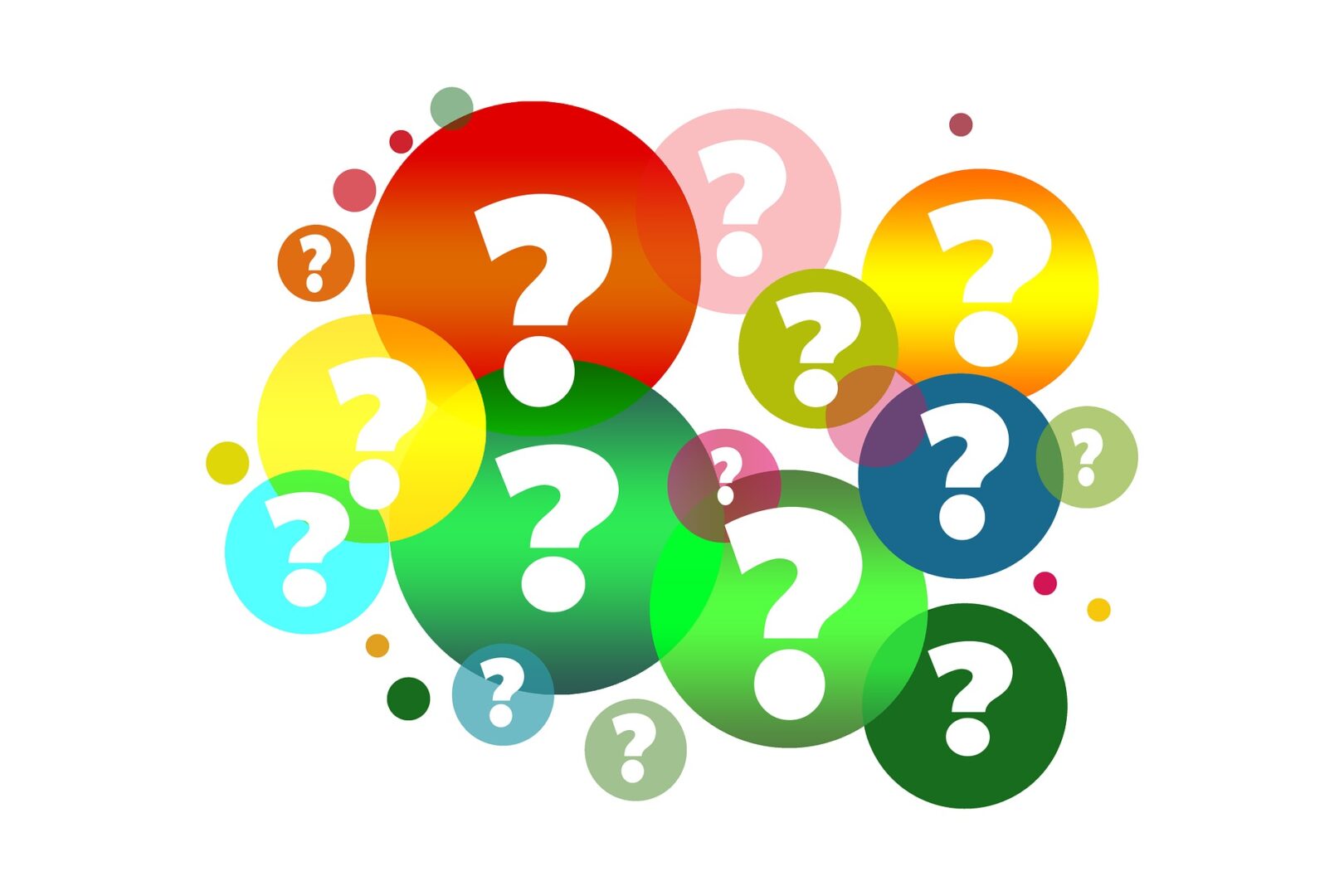 As 1 of only 2 Gold Sponsors inside Ballroom D, this is your chance to connect with working nail techs, salon/spa owners, beauty school students & their Instructors, plus have your pro nail company discovered online by even more techs around the world!
2 tickets for Owners/Educators comped into the show if not Exhibiting. To see the full deck of what Sponsors branding includes contact: info@NailTechEvent.com
Thank you to all of our Sponsors!
It's our pleasure to promote your company on our web site & social media platforms, plus monthly Newsletter to help get your products directly into the hands of nail techs.
Tap on each photo to view all companies websites - MORE coming soon!